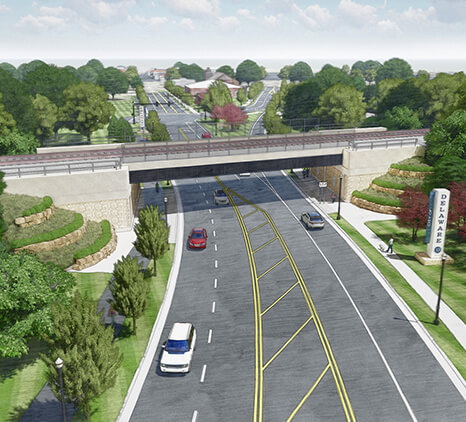 Solutions: everywhere you look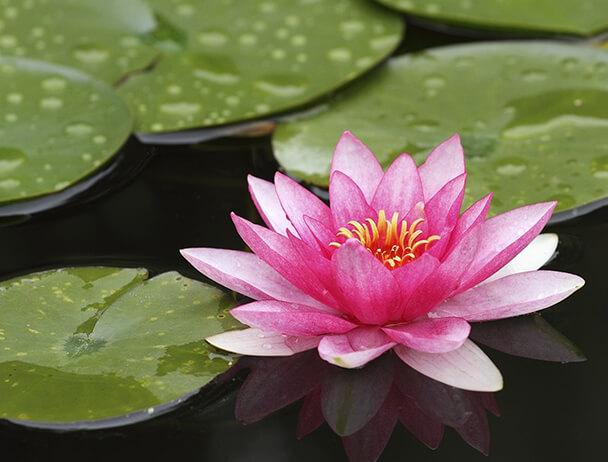 "EMH&T is for people looking for a long-term career, not just a job."

– Chad J.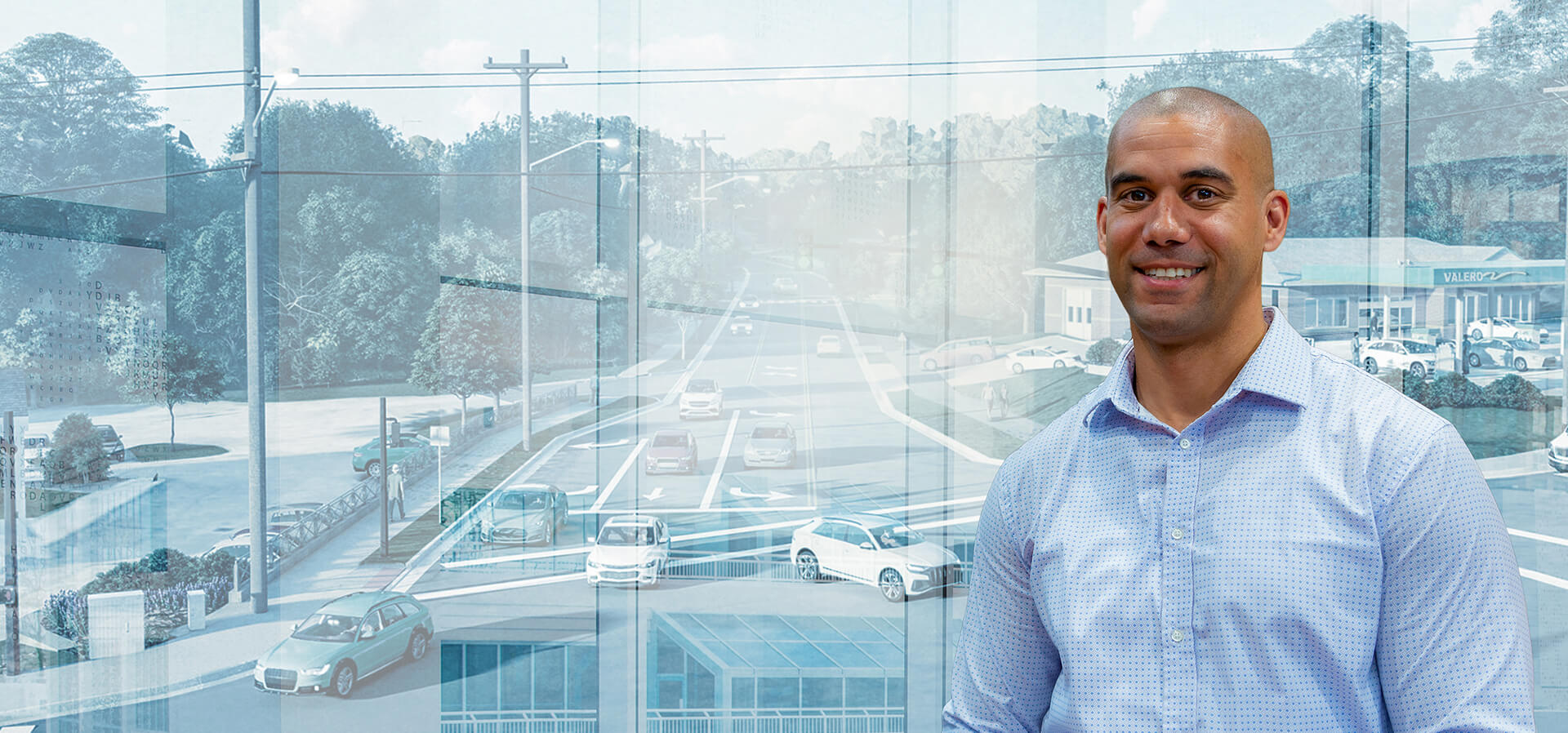 Find fulfillment on every level.
Early Career
Launching your career at EMH&T means you will quickly find opportunities to learn and grow. That translates to opportunities to take your career where you want it to go.
Be Surrounded by Resources

In your career you want simple access to vast resources to accomplish any project. It's all here.

Learn and Grow

Training programs, seminars, and mentoring are all a part of the plan. Show interest in something and we'll lead you to an endless well of knowledge.

Become Well-rounded

You will be immersed in an environment filled with experts. Our current and future log of projects is a dream list.

Experience the Energy

We're a warm, friendly group that's dedicated to excellence and growing our people. The result is easy and productive collaboration at every turn.

Work on The Top Projects

If it's a noteworthy or significant project, chances are we're working on it. From massive infrastructure projects to ballparks, the work is always exciting.
Experienced Professionals
It's difficult to leave a position or company where you're comfortable even when it might be less than perfect. But what if the grass truly is greener?
Contribute to World-Class Projects

You've dedicated a career to becoming the best. Here, that kind of expertise is vital to the work we do every day.

Up Your Project Portfolio

EMH&T has a current and future list of significant projects you won't find anywhere else. Isn't it time to leverage your foundational knowledge?

Enjoy a Client Roster Second to None

We work on projects for some of the biggest and most recognizable brands in the world. Be a part of something special.

Collaborate Like Never Before

We have an uber-collaborative, friendly, welcoming culture. When you want to brainstorm solutions, your colleagues' doors are always open.

Experience Our Enthusiasm

The shared passion for each project keeps a contagious energy flowing every day. That kind of infectious spirit is what motivates us all.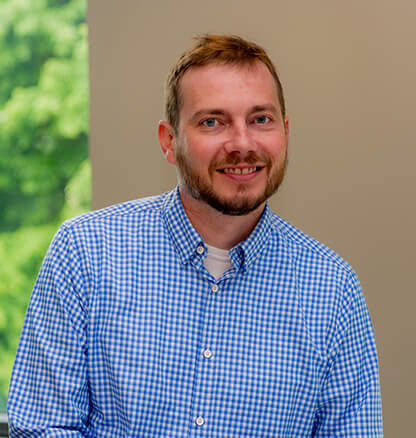 Matt S.

" The opportunities for building your ideal career are endless. "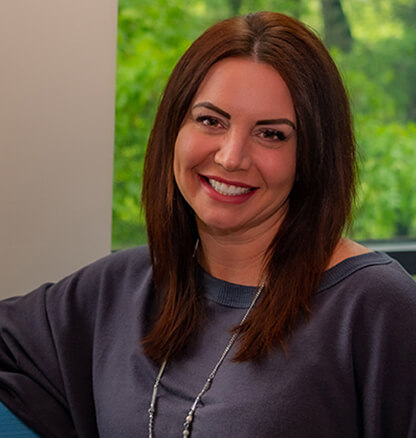 Abby C.

" We take pride in building long-term partnerships with our clients by consistently going above and beyond to meet their needs. It's not just what we do, but who we are! "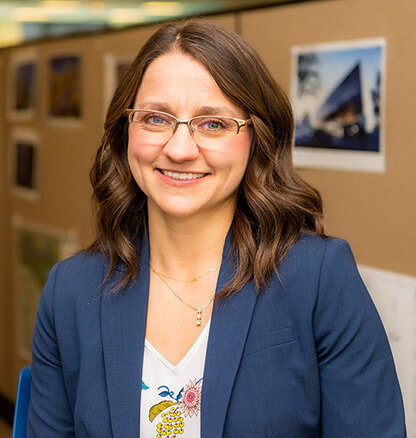 Amy N.

" With every expert a project may need under one roof, our clients know they can count on us to work together to provide answers. That builds trust and valuable long-term relationships not only with our clients, but with each other. "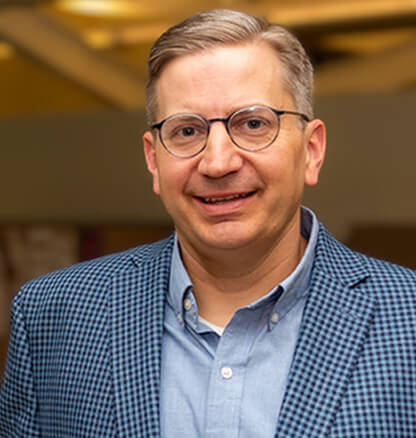 Brian Q.

" The large number of high profile and unique projects provide a huge opportunity to learn, grow, and develop. "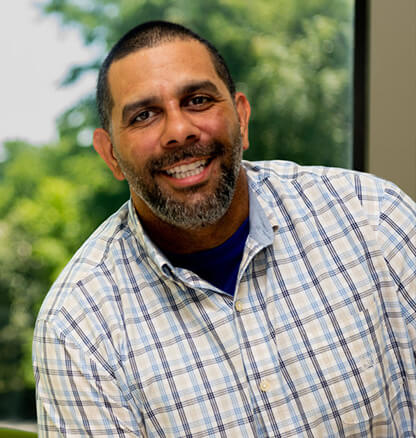 Corey S.

" EMH&T has a culture where communication is transparent, relationships are cultivated, and mutual success is everyone's goal. "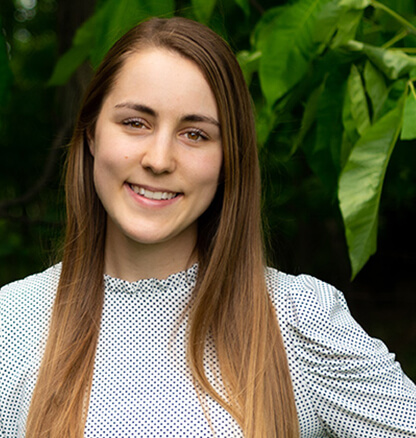 Dana D.

" Here we create and collaborate, not just for clients but for each other. "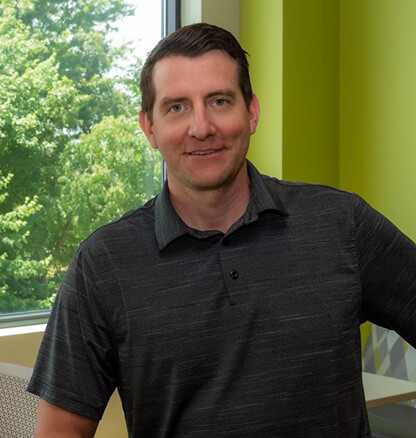 Ryan A.

" There's a profound sense of pride that accompanies delivering answers for a community that has trusted us for over 50 years. "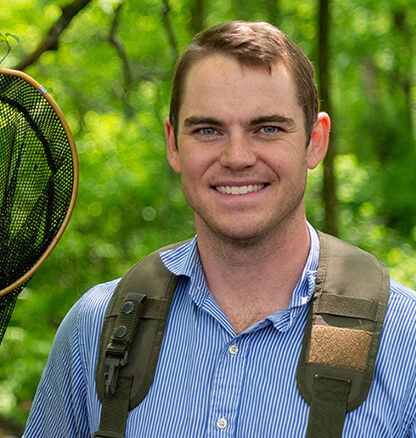 Aaron A.

" Respect is our culture. "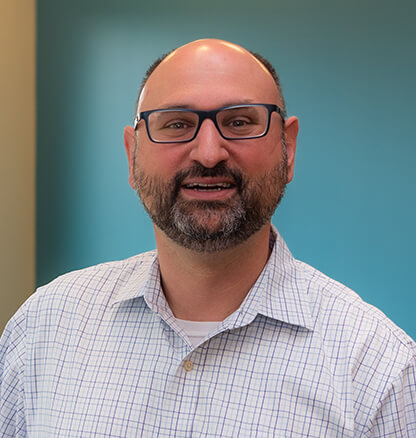 Franco M.

" Everyone is empowered and recognized as an individual. "
Our open positions represent only the tip of the iceberg of opportunities at EMH&T. If you don't see the perfect fit for you, either by discipline or the maturity of your career path, we would still like to talk to you. Sign up for specific job alerts for your discipline and join our Talent Network to receive communications from us.