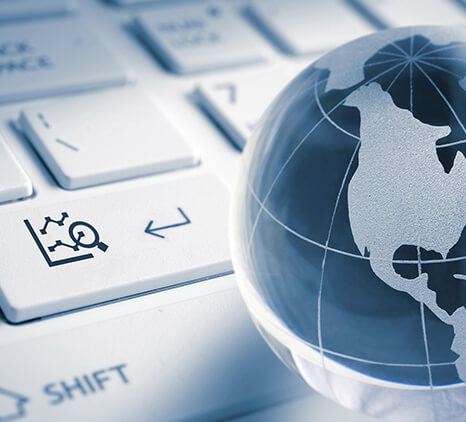 Opportunity: everywhere you look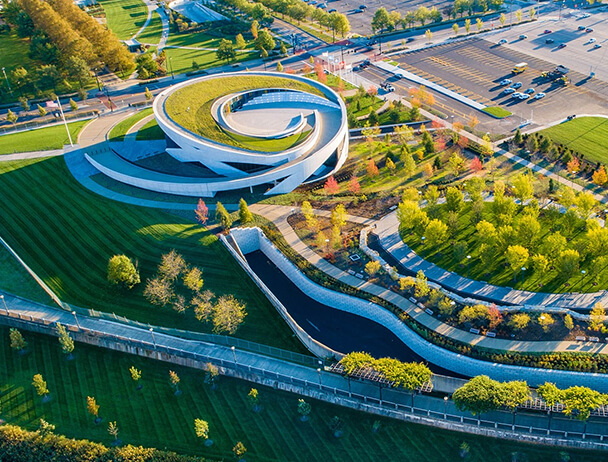 "The large number of high profile and unique projects provide a huge opportunity to learn, grow, and develop."

– Brian Q.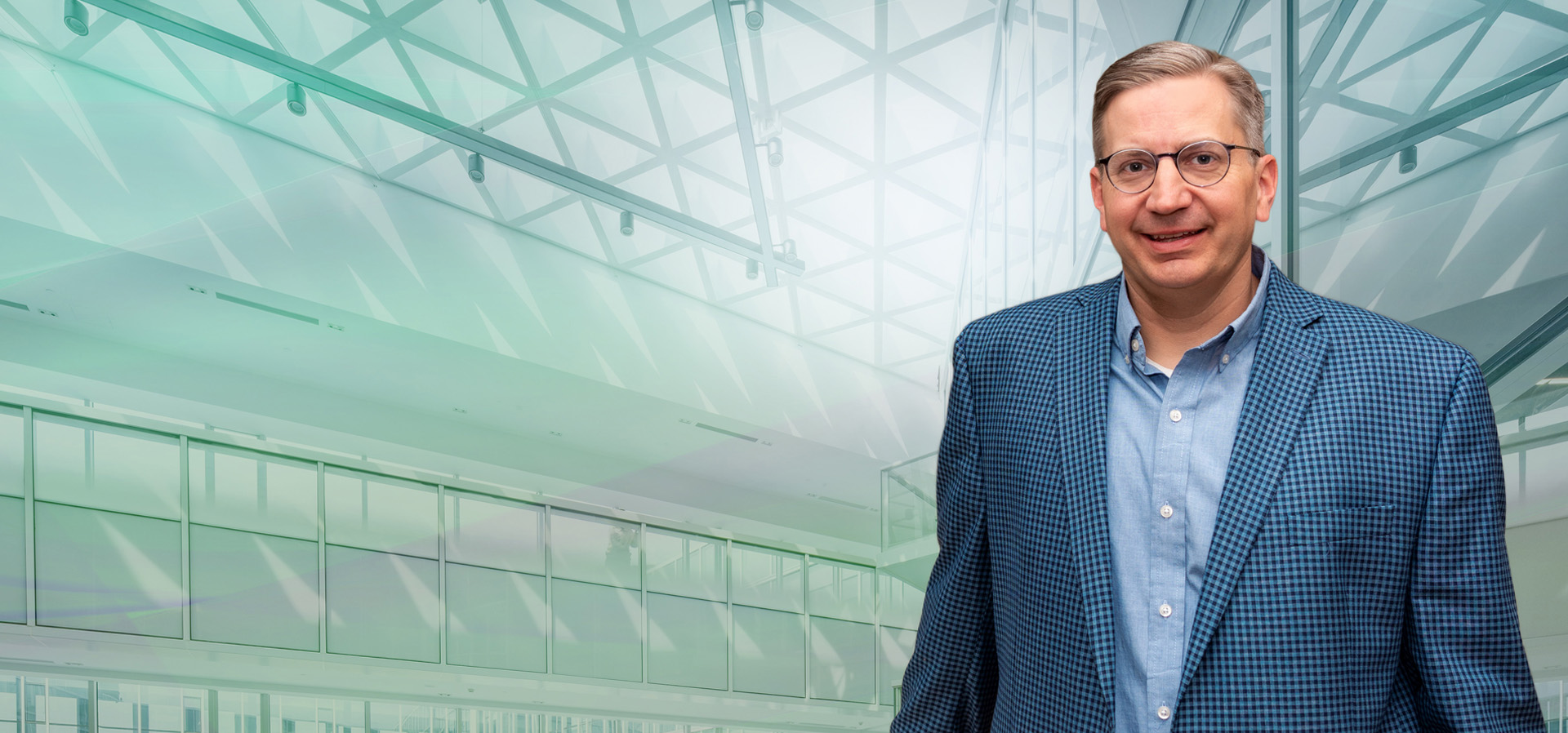 EMH&T is a leader among design firms. For virtually any imaginable project scenario requiring a high level of expertise in every aspect of the process the most rewarding challenges are here. Explore the places you can fit and imagine the satisfaction, challenge and advancement you will experience on our team. With us, you have an exceptional opportunity to have an impact on our communities, your career and your life. Further, you can:
Design and develop the projects everyone is talking about.
Have amazing access to world-class experts just down the hall.
Work in a respectful, supportive environment.
Take your career wherever you want it to go.
Resources and experts to accomplish any project

Nationally recognized award winning culture

Huge impact with high-visibility clients and projects
We are proud of the awards and recognition we have received from these organizations.