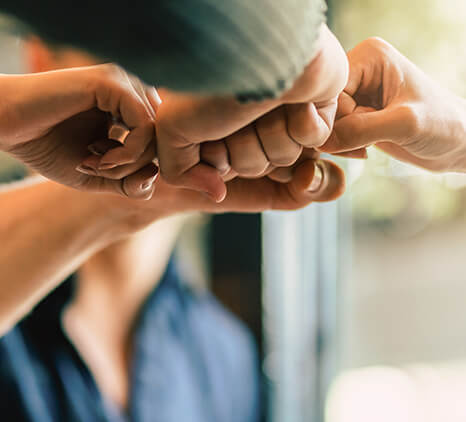 Impact: everywhere you look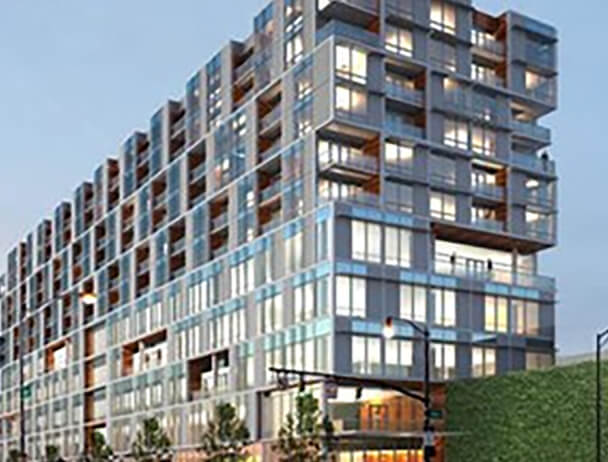 "It's exciting to play a part on the most significant and impactful projects."

– Anna Z.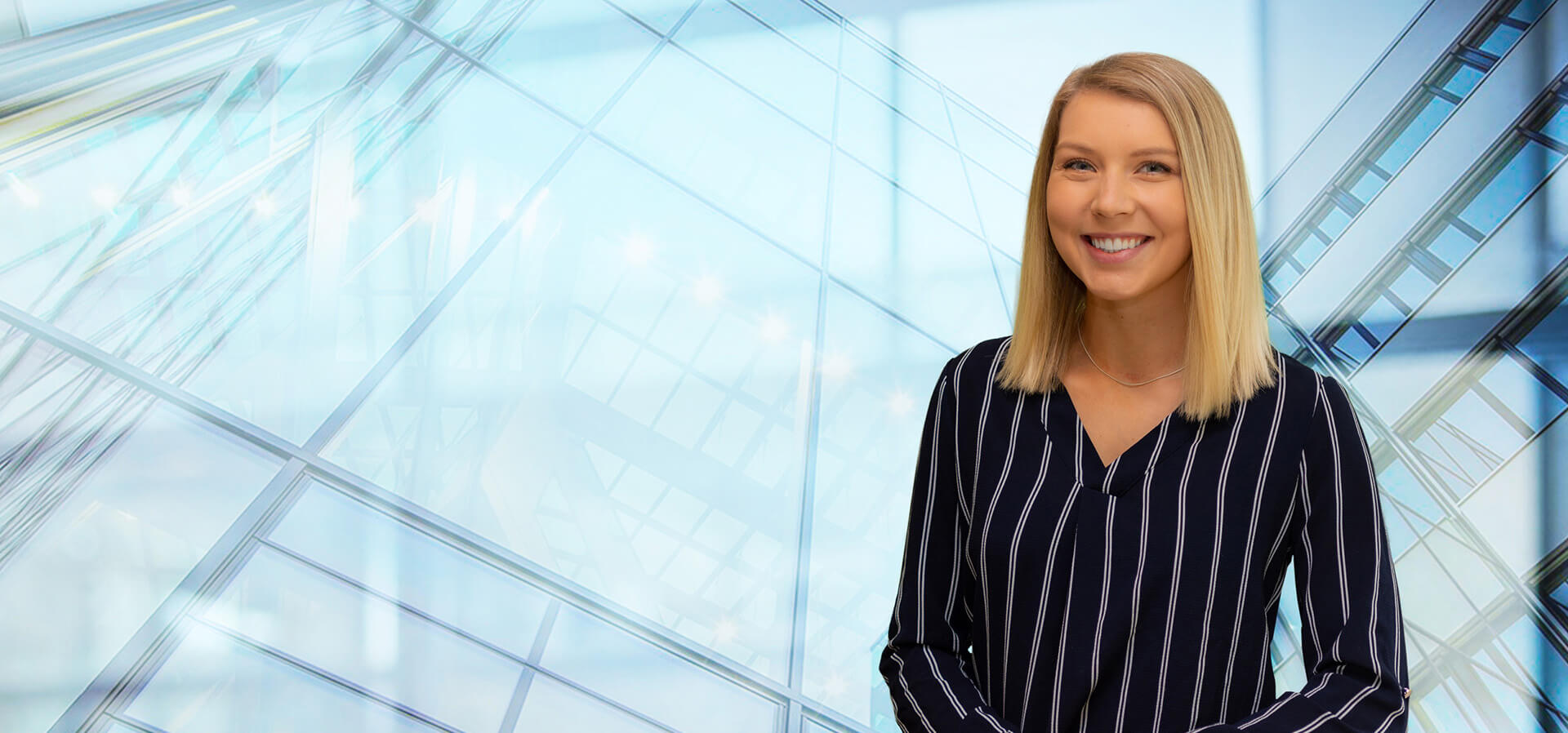 Rewards for your efforts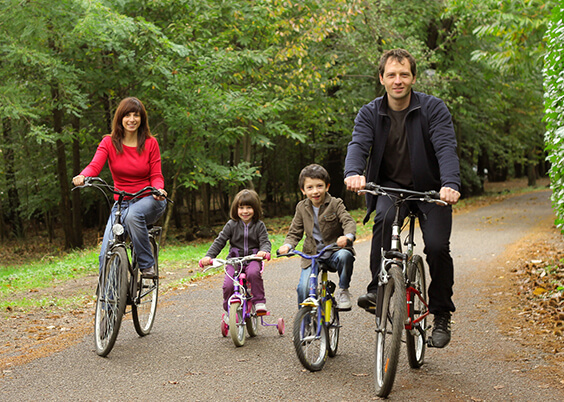 Your Health
From medical, dental, and vision, to comprehensive wellness programs with annual reimbursement for health expenses and rewards for healthy lifestyles and a generous 401k match, the EMH&T benefits package has you covered.
Your Passions
Coaching a child's team, attending school plays, or being there for events in your life are just as important as your career at EMH&T. We work with each individual employee so you're able to fully engage in life's moments.
Your Life
Needing time off work goes outside of vacation and illness. We recognize the importance of family, military service, and personal time, and creating the balance you desire.
Your Causes
As a company and as individuals we give back. EMH&T provides employees with community service paid time-off so you're able to volunteer during a normal workday. EMH&T offers a grant program giving employees the opportunity to apply for funds supporting various philanthropic causes. The company sponsors several opportunities to get involved.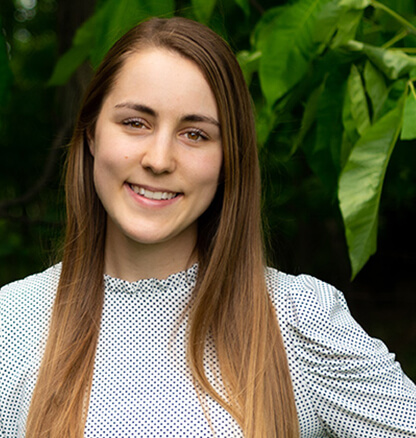 Dana D.

" Here we create and collaborate, not just for clients but for each other. "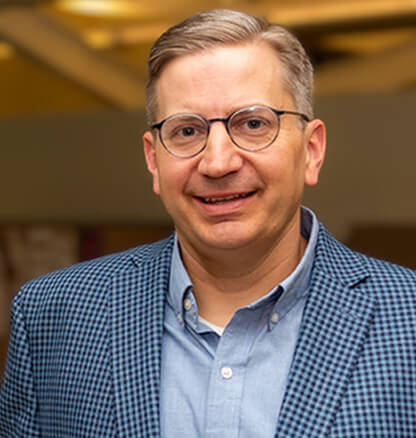 Brian Q.

" The large number of high profile and unique projects provide a huge opportunity to learn, grow, and develop. "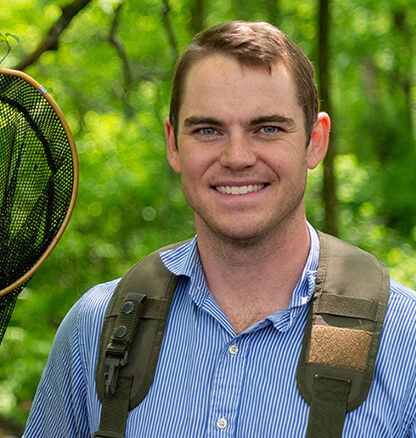 Aaron A.

" Respect is our culture. "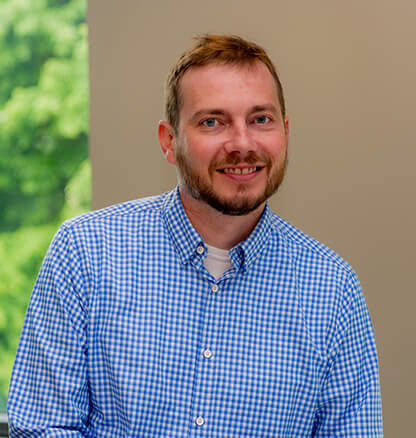 Matt S.

" The opportunities for building your ideal career are endless. "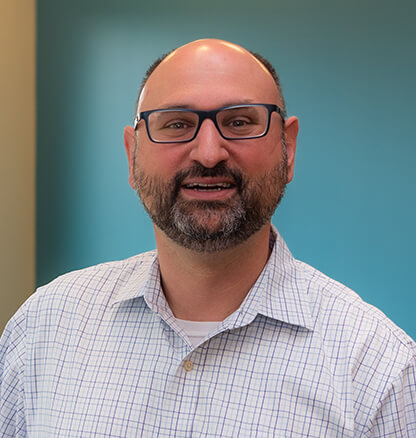 Franco M.

" Everyone is empowered and recognized as an individual. "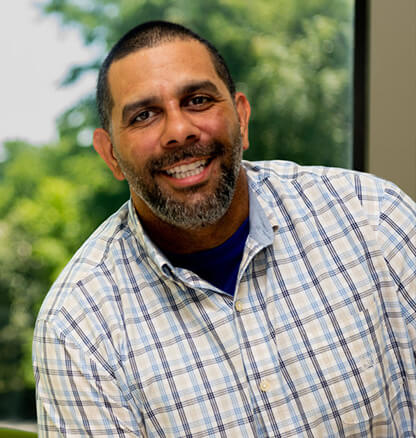 Corey S.

" EMH&T has a culture where communication is transparent, relationships are cultivated, and mutual success is everyone's goal. "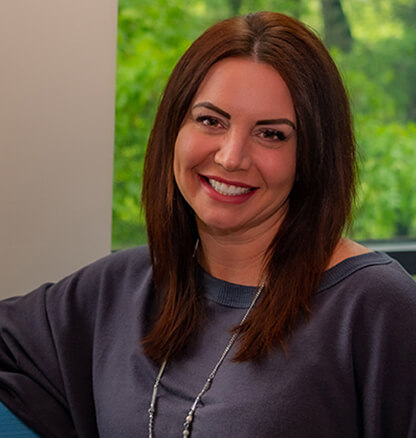 Abby C.

" We take pride in building long-term partnerships with our clients by consistently going above and beyond to meet their needs. It's not just what we do, but who we are! "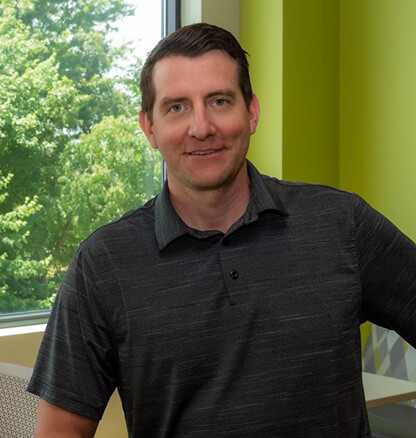 Ryan A.

" There's a profound sense of pride that accompanies delivering answers for a community that has trusted us for over 50 years. "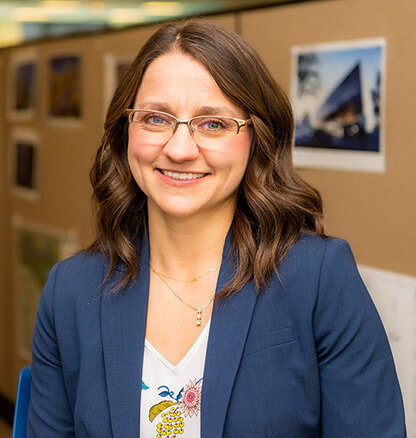 Amy N.

" With every expert a project may need under one roof, our clients know they can count on us to work together to provide answers. That builds trust and valuable long-term relationships not only with our clients, but with each other. "
A career's worth of growth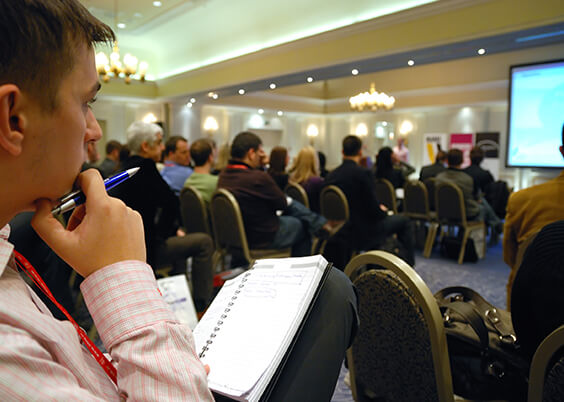 At EMH&T, your growth is a non-negotiable. We have many who start in one area of the business but then grow to become huge contributors in new areas. Others build on a single career path while being surrounded and supported by our resources and experts. Whatever way you choose, we invest in you, push you to be better and lift you up as you grow.
We are broad-based and thriving, which helps fuel career growth.
Choose your path, build your strengths and pursue new interests without barriers.
Find leaders to mentor you and willing collaborators who readily share their expertise.
Work in an environment with all the resources you need to succeed.
Learn from seminars, training programs and more to further your skills.
Enjoy our outdoor and indoor recreational spaces to toss a Frisbee, throw cornhole or shoot a basket with your colleagues.