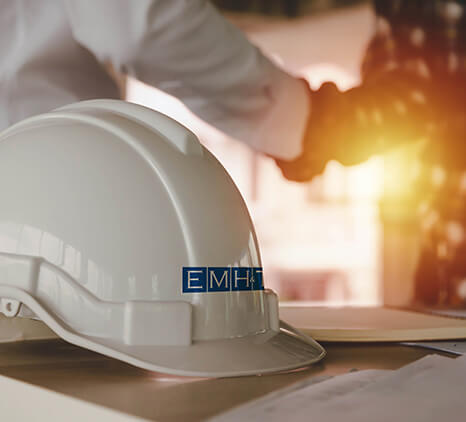 Collaboration: everywhere you look
"Every expert and resource you may need is under one roof."

– Jim D.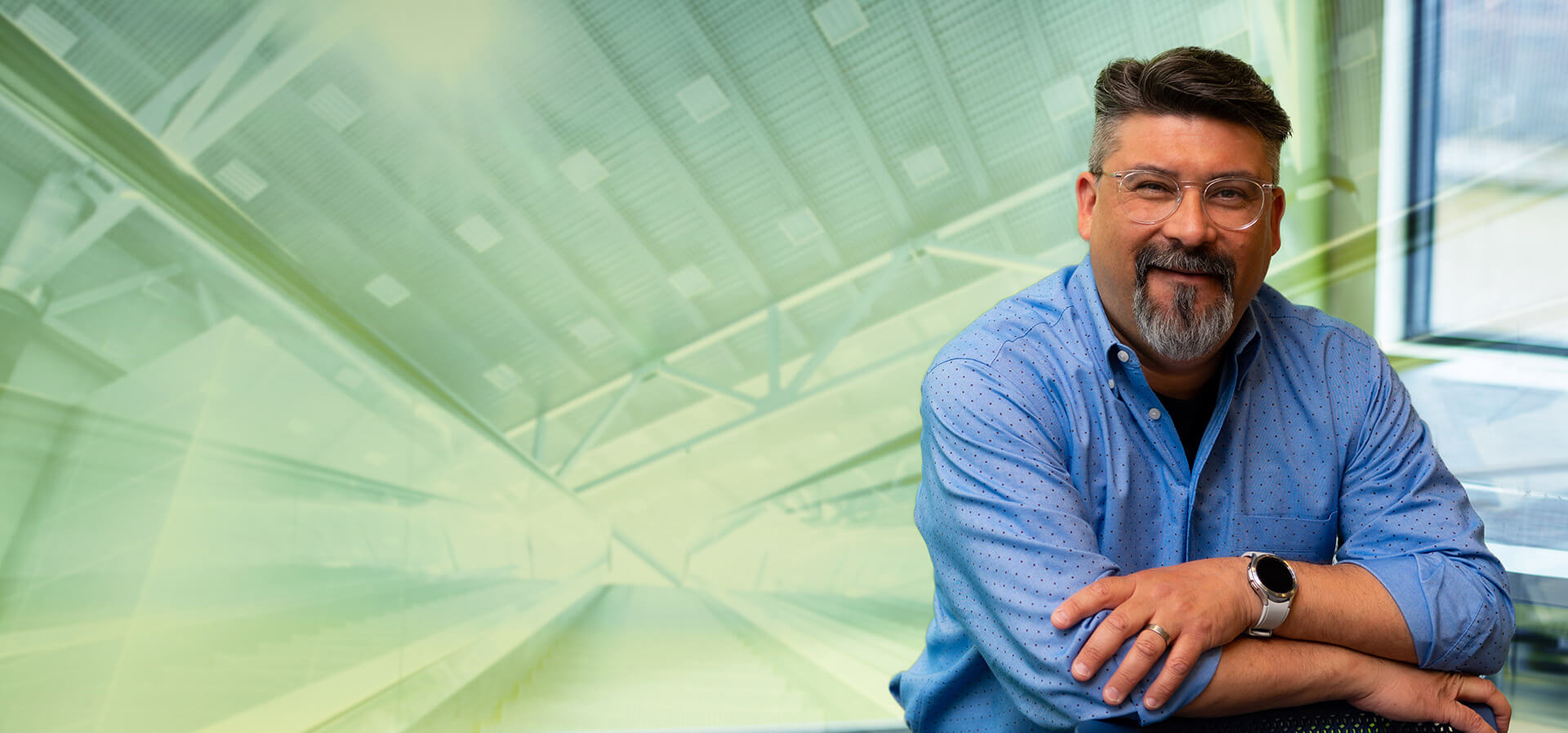 Ready to tackle great projects with a dynamic, multi-faceted team of smart, experienced and collaborative people? At our all-inclusive EMH&T campus, you'll find every expert you would ever need to grow your career right down the hall. It's truly energizing.
Make a big, significant impact
We have an unmatched current and future log of significant projects.
Our expertise is strong in both public and private sector work.
You'll take pride in helping us improve the quality of life in the communities where we work.
Add to our reputation for first-rate solutions
We're known for providing the best, most effective solutions for our clients.
We find solutions for every challenge.
We focus on building lasting client relationships by delivering excellence, through practical problem solving.
Go where collaboration is the core
Everyone works under one roof to encourage collaboration, and reaching out across disciplines is encouraged and easy.
As a multidiscipline team – a win for the project is a win for everyone.
With a flatter structure and all-in mentality, you can share ideas and get answers fast.
Be a part of one big family without any silos
We believe that making huge impact is only possible by working in harmony.
Ours is a respectful, egalitarian culture with open, transparent communication and leaders who know you by name.
You will be empowered and recognized in an environment where we care about each other, celebrate together and do amazing work together.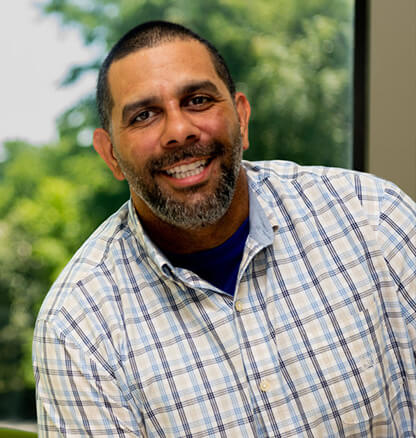 Corey S.

" EMH&T has a culture where communication is transparent, relationships are cultivated, and mutual success is everyone's goal. "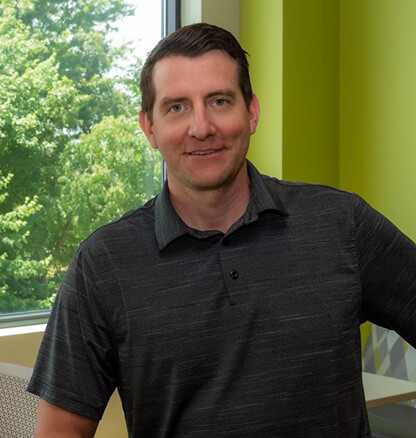 Ryan A.

" There's a profound sense of pride that accompanies delivering answers for a community that has trusted us for over 50 years. "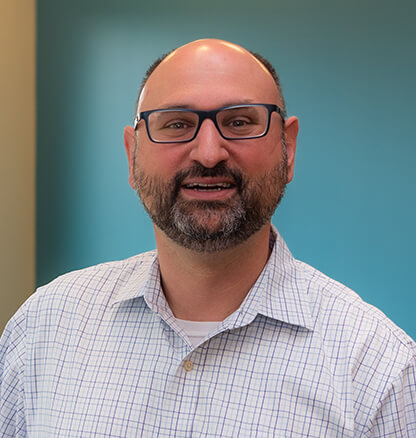 Franco M.

" Everyone is empowered and recognized as an individual. "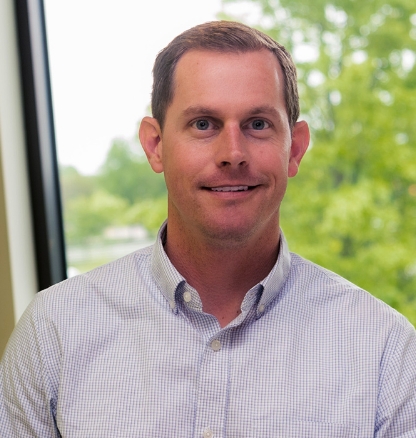 Andy K.

" It's exciting to play a part on the most significant and impactful projects "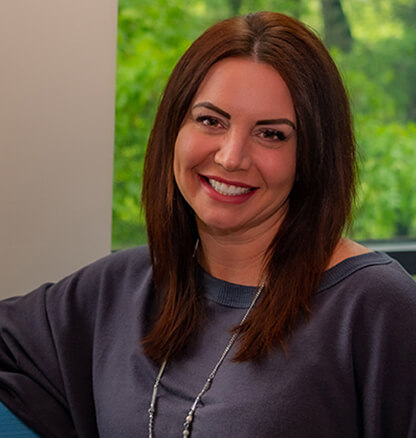 Abby C.

" We take pride in building long-term partnerships with our clients by consistently going above and beyond to meet their needs. It's not just what we do, but who we are! "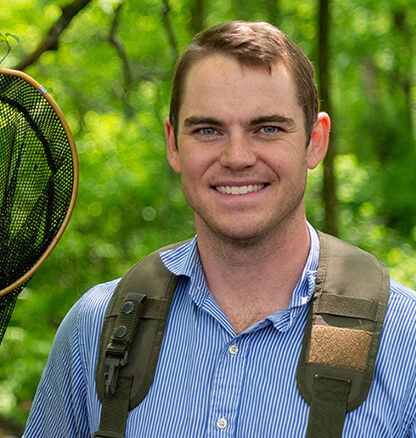 Aaron A.

" Respect is our culture. "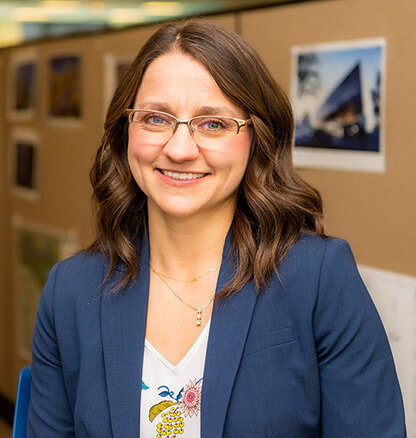 Amy N.

" With every expert a project may need under one roof, our clients know they can count on us to work together to provide answers. That builds trust and valuable long-term relationships not only with our clients, but with each other. "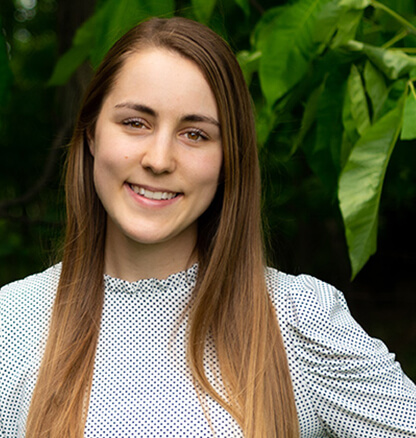 Dana D.

" Here we create and collaborate, not just for clients but for each other. "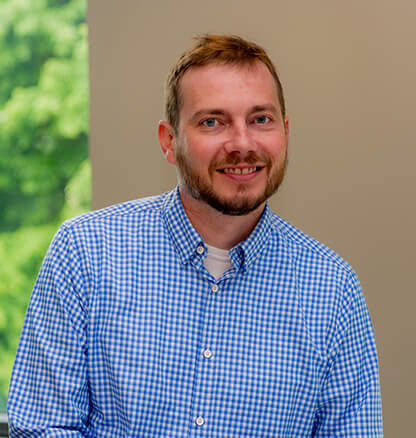 Matt S.

" The opportunities for building your ideal career are endless. "